Get to Know New Groton Faculty Members!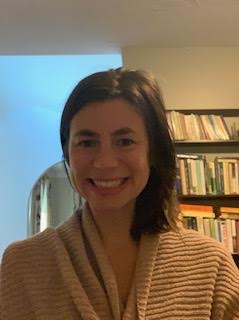 Melissa Cahl joins the Circle as a mental health counselor as she finishes her doctorate in Clinical Psychology. Outside of her work in mental health, she enjoys spending time with her three-year-old daughter, "cooking and baking vegan food…running, riding [her] Peloton, and doing yoga." She can't wait to form close relationships with students and faculty through her work in counseling.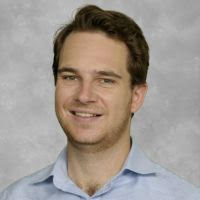 Sam Velleca will teach World and the West and coach football, basketball, and baseball. He spent the last few years studying history at Davidson College in N.C., and he spent part of his junior year in Vienna, Austria focusing on European history. He is excited by the Groton faculty's commitment to coaching.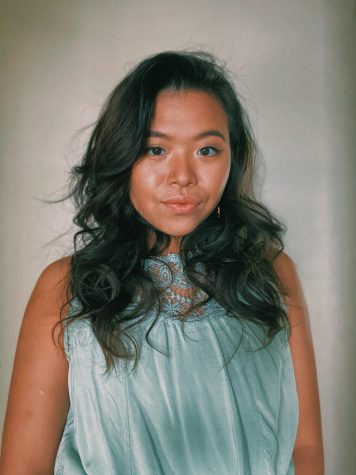 Elizabeth (Lizzie) Phan was won over by Groton's "commitment to their students and their openness to change, diversity, and different perspectives." She will teach lower schoolers in theater classes, and hopes to add her own course, World Peace: The Art of Making, which will give students an opportunity to consider art in the context of service and their greater community. During her time at Wesleyan, Lizzie embodied this service and worked extensively with domestic violence shelters, and teen mothers.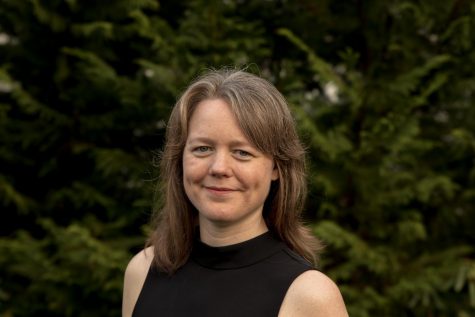 Mary Carey will be joining this Circle for this year as an Ecology and Environmental Science teacher (Dr. Black's sabbatical replacement) and a coach for cross-country and crew. 
The past few years, she has been teaching biology electives at Dexter Southfield and before that, she spent eight years "implementing natural disaster relief programs for farmers and ranchers" as a member of the U.S. Department of Agriculture. 
She is excited to be on Groton's "beautiful campus," where faculty and staff have made her "feel right at home."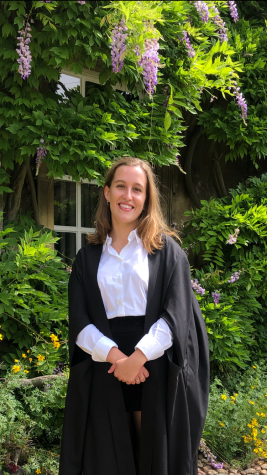 Hannah Antonellis will be teaching two sections of U.S. History this year as a fellow. She graduated from Williams College in 2018, and since then has worked as an intern and substitute teacher on Cape Cod and finished her MPhil in American History at the University of Cambridge. She looks forward to joining the "warm and welcoming" Groton with its "passionate faculty members" and getting to explore outdoor trails for hiking around Groton.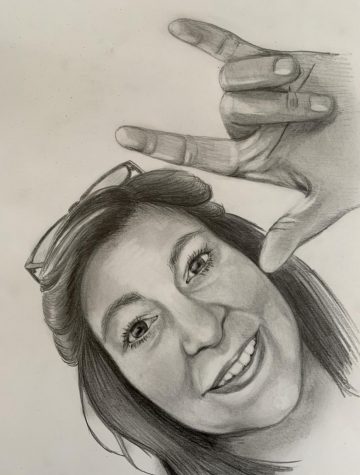 Kristen Donovan will return to the Circle this fall to teach studio art, sculpture, and drawing. Some students may remember her from her art classes in 2019, and others may know her from her son John Donovan '20. 
Outside of regular classes, she will offer Open Studio Saturday nights where she will teach a new artistic idea to anyone wanting to learn.  Beyond the Circle, Ms. Donovan works as a teacher and owner of the Donovan Art Studio in Stow, MA. She looks forward to seeing her students "shine" in class and in other parts of their Groton lives!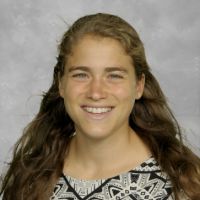 Hannah Guzzi will be teaching Algebra 2 Honors, helping coach the girls' varsity soccer team, and acting as a faculty advisor for the yearbook.
She graduated from Amherst College in 2018 and has since been an educational consultant in Boston. She loves outdoor activities such as hiking, camping, skiing, and biking, but she also enjoys a classic indoor activity: jigsaw puzzles! She is excited to meet everyone on campus and to enjoy the natural beauty of Groton!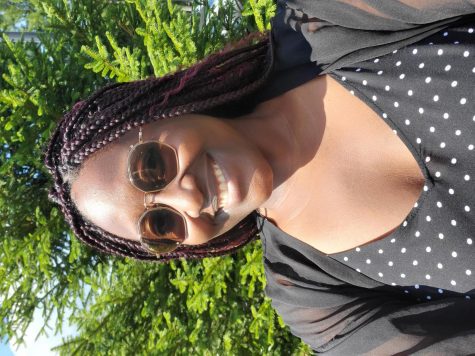 Irenae Aigbedion will be teaching 3rd and 4th form English this year. She has been working in Comparative Literature at Penn State and participating in a podcast series on "race, pandemic, and environment." Outside the classroom, she enjoys dancing, skating, and playing tabletop "RPGs and board games."
Leave a Comment