Lower School Athletes to Watch
Evan Khym '24
As a new third former, Evan Khym '24 brings young talent to the Groton Boys Varsity Squash Team. Evan was first introduced to squash over seven years ago. His excitement of sprinting around the court and variety of being able to choose from a wide selection of shots drew him to pursue the sport. Although competitive squash in the upcoming season may be unlikely, Evan still looks forward to playing squash with some new faces.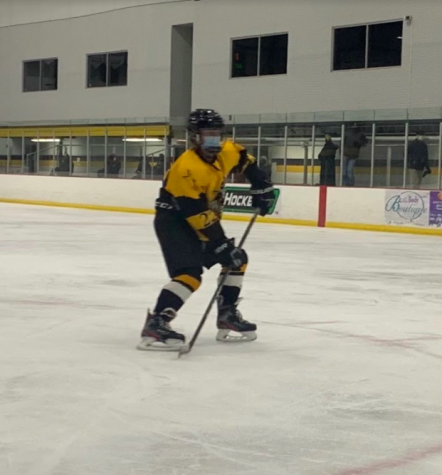 JP Charpentier '25
Between a family of hockey players and all the time spent watching the NHL, JP Charpentier '25 grew up immersed in hockey. Now a second former at Groton, JP has found hockey a fun way to stay active and stay competitive. So far, he notes how the more senior players made him feel part of the team, and he looks forward to playing with them and taking his play to the next level.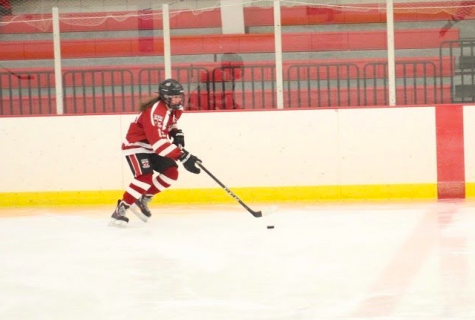 Keira Ley '24
For Keira Ley '24, hockey began in her hometown of Wayland MA. At five years old, the local team was a way to make friends and have fun. Now a returning third former, Keira is excited for this year. She is ready to give 100 % and encourage her teammates to do the same. She likes how competitive the ISL is, and looks forward to playing with the seniors on the team.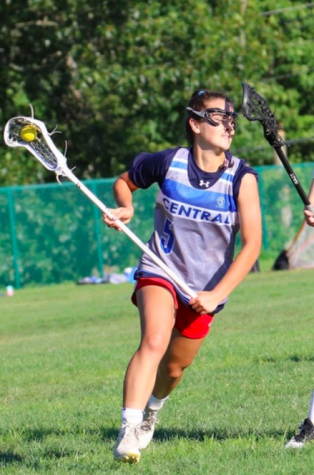 Giulia Colarusso '24
Giulia started playing basketball in 6th grade. When she arrived at Groton in second form last year, she played as the swing player between varsity and JV. She has always played point guard, a position which involves running the offense and being able to dribble well. Giulia likes the team atmosphere and practice environment and is always pushing herself to work harder. As new teammates come onto the team, she is excited to welcome them and see how the team comes together this season.