Groton Welcomes New Faculty to the Circle
This year, Groton welcomes eight new faculty members to the Circle. While they are disciplined in a wide variety of subjects, all share a common commitment to academic depth and a passion for passing knowledge on.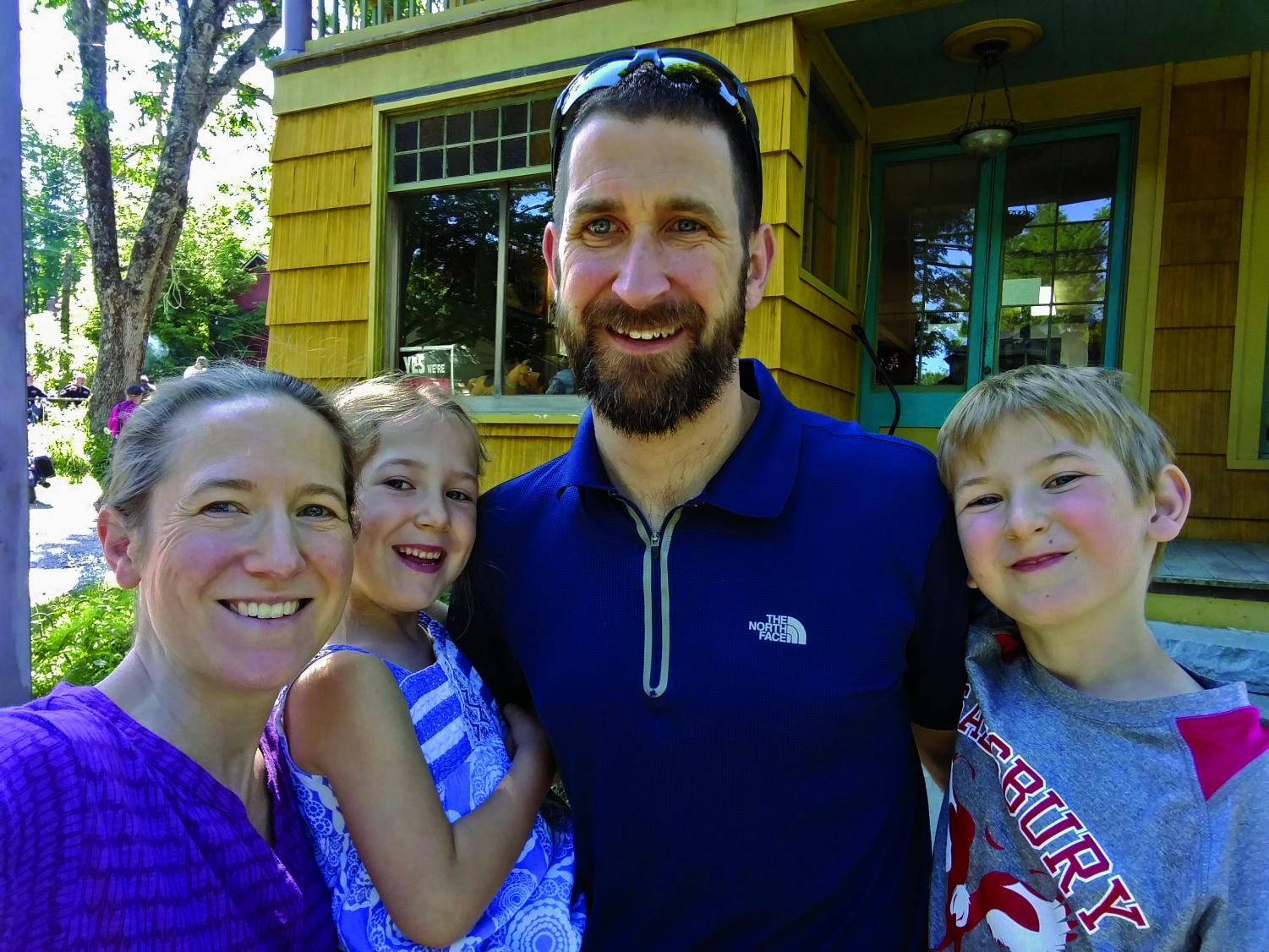 Nat White grew up in Milwaukee, Wisconsin, and studied mathematics and chemistry at Williams College. Mr. White then went on to earn a MA from the University of Michigan, studying education policy and working on a project to design more updated and interactive middle school science courses in Detroit public schools. He also earned a MS in Mathematics from the University of Wisconsin-Milwaukee, with a focus on the modeling of biological phenomena. He will be teaching Geometry, Precalculus Honors, and AB Calculus. Outside of the classroom, Mr. White will coach soccer and ice hockey, and affiliate in Spierer's Dorm. Mr. White is no stranger to Groton School; his wife, Julie Rusczek '95, is an alum. Together, they have two children, Jasper and Greta, and two Siamese cats. When he is not on campus, Mr. White lives in Harpswell, Maine.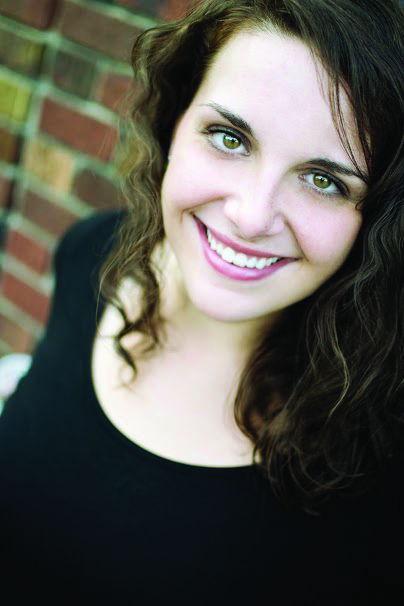 Andrea Underhill will be temporarily replacing Laurie Sales, who is taking a sabbatical year, by directing all theater productions and teaching Elements of Theater and Acting. Ms. Underhill studied Theater and Public Communications at the University of Vermont and Theater Education in a graduate program at Emerson College. She is excited to affiliate with Dumont's dorm and learn about the various activities on campus. In her free time, Andrea loves working out at Pure Barre Nashua, and she is also a fan of puns. She lives in Merrimack, New Hampshire.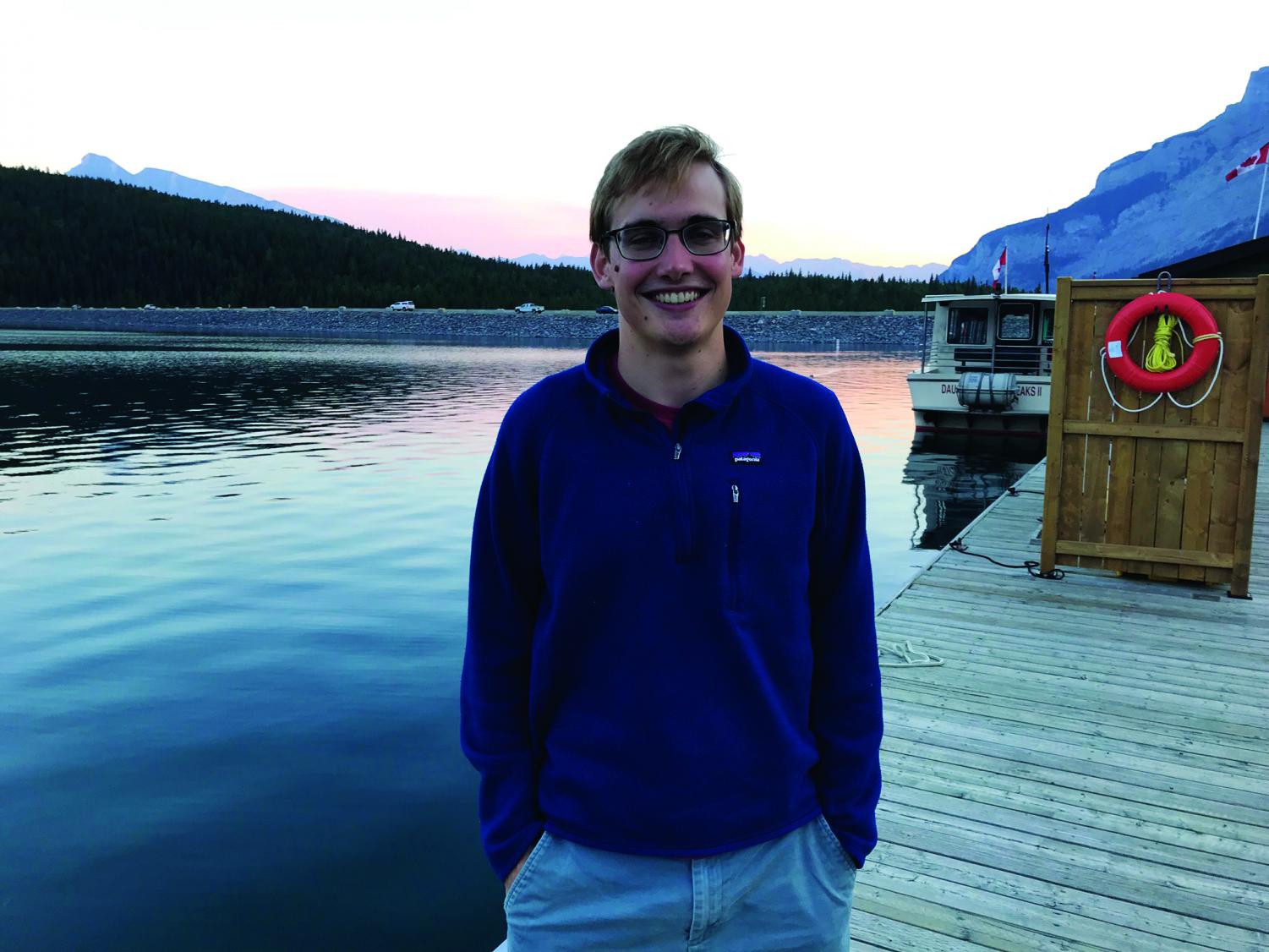 Edward Harvey grew up in Needham, Massachusetts and attended Belmont Hill before studying economics and Spanish at Dartmouth College, where he also tutored econometrics, the application of statistics in economics. Outside of academics, he was co-captain of the lightweight crew team and lead outdoor orientation trips with the Dartmouth Outing Club. After college, Mr. Harvey worked at Cambridge Associates, an investment consulting company. He will teach Algebra II Honors and AP Statistics, in addition to coaching cross country and crew.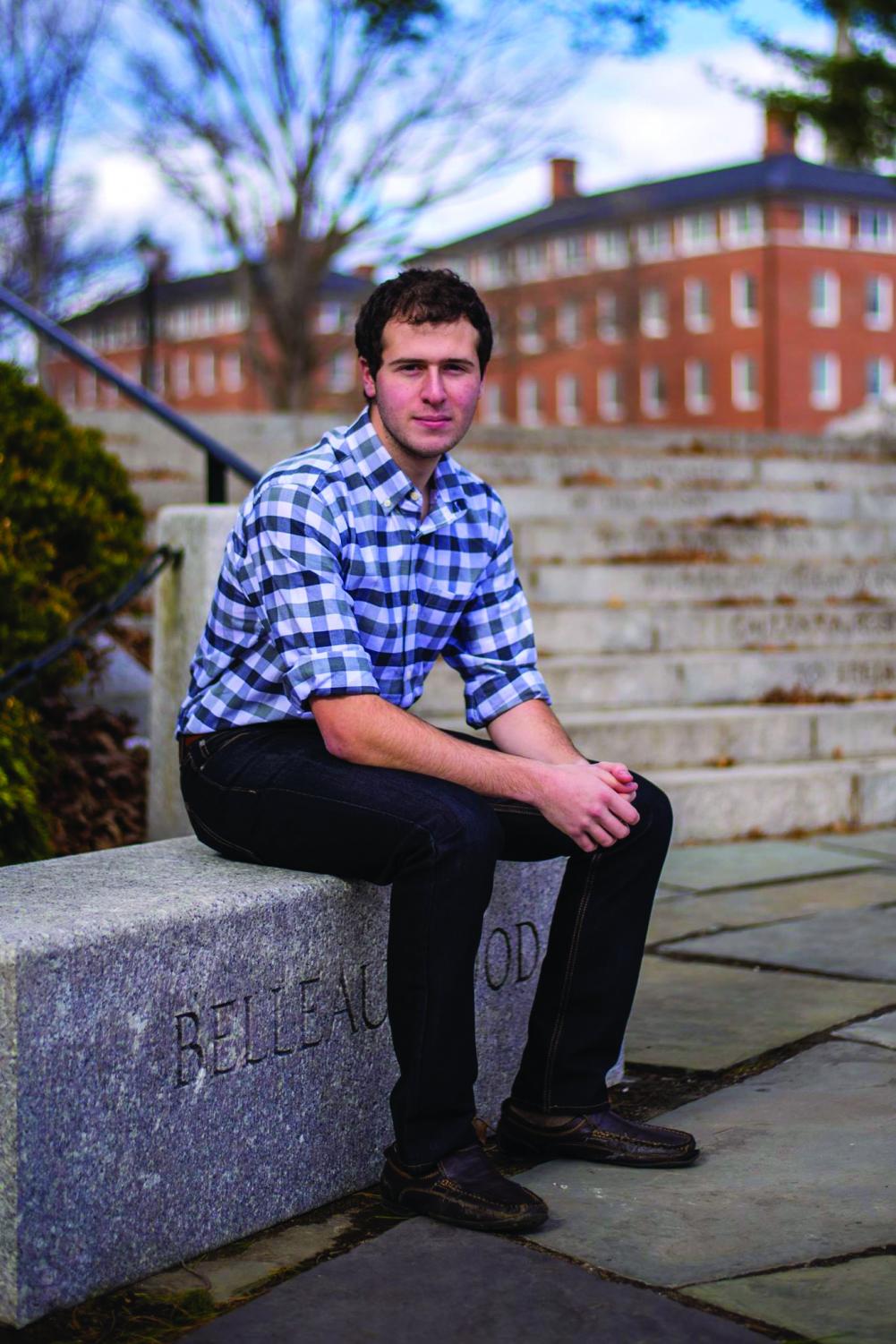 Eli Mansbach recently graduated from Amherst College, where he majored in Physics. He will teach Advanced Physics: Mechanics and help coach squash, tennis, and frisbee. He also hopes to advise the Circle Voice. Originally from Atlanta, Georgia, Mr. Mansbach is "really excited to join the Groton community." Outside of teaching, one of his passions is rock climbing, and he loves "to do all things outdoors from hiking to camping to cycling." He is also an avid ultimate frisbee player who has played from childhood through all four years of college.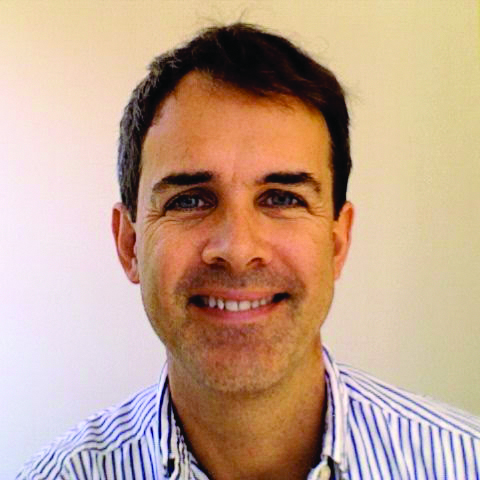 Mark Melchior is the incoming library director and will work with Upper School students on history reports. He grew up in Kansas City and studied in the Great Books program, an interdisciplinary program in the College of Humanities at the University of Notre Dame. After college, he initially trained as a historian at Yale University and Boston College, before learning to be a librarian at McGill University. He said, "the opportunity to help students gain mastery in information literacy drew me to academic and school libraries." Mr. Melchior lives off-campus in Groton with his husband, Todd. In his free time, Mr. Melchior enjoys gardening, baking, and traveling, and of course, "reading widely along the way."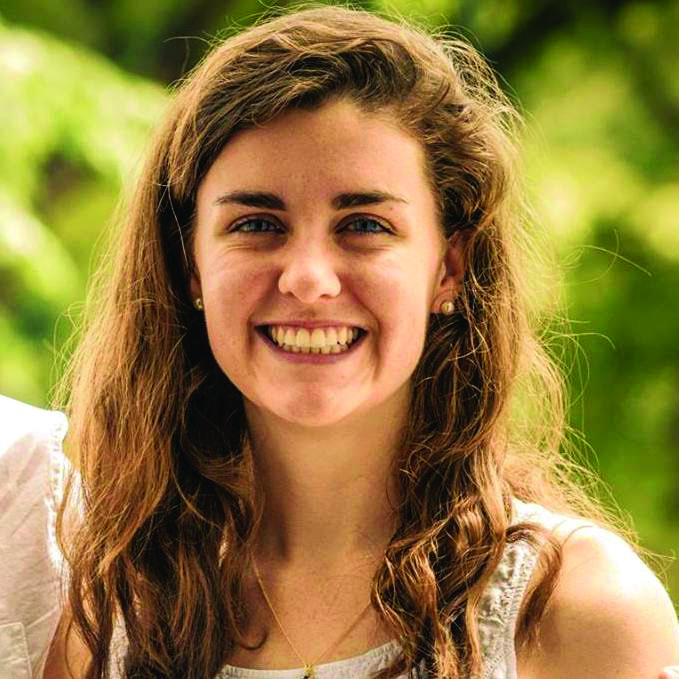 Amanda Reichenbach is one of Groton's teaching fellows, a postgraduate student carrying out teaching duties. She will teach World and the West, serve as the assistant volleyball coach, and advise the Model UN and Model Congress teams. She will also affiliate in Petroskey's Dorm. She grew up in Wilmette, Illinois, before studying history at Yale University. In her spare time, she enjoys "hiking, knitting and weaving, crossword puzzles, and playing catch."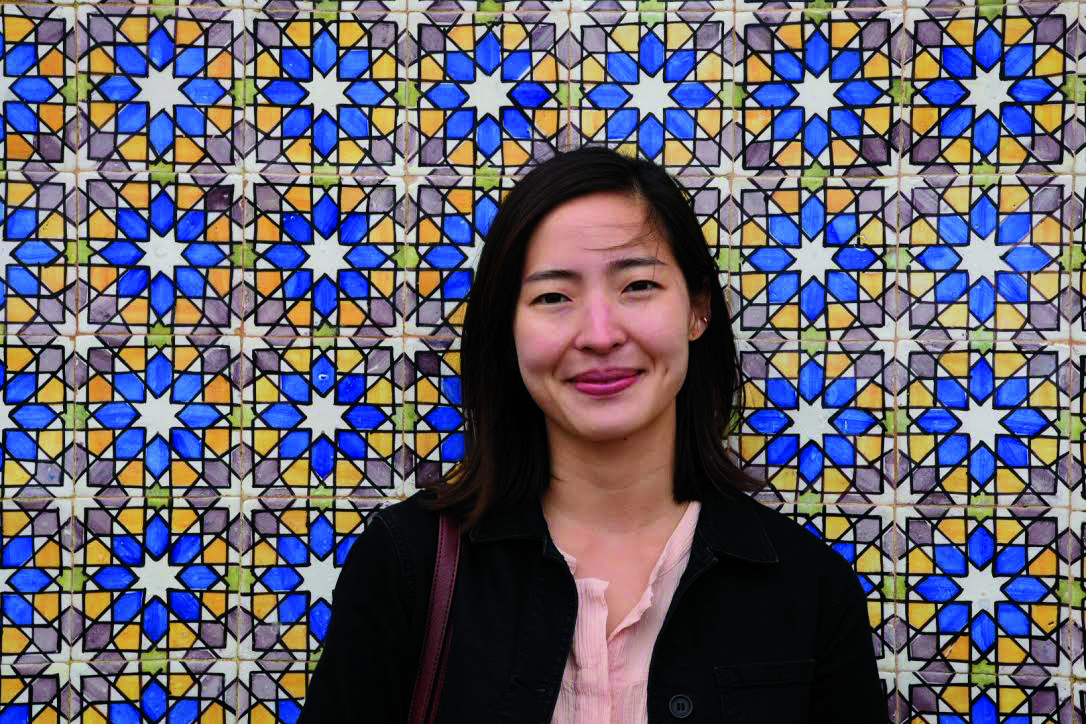 Michaella Chung grew up in South Korea and New York. She attended Phillips Academy Andover and then studied civil engineering at Columbia University. Dr. Chung said that she has "always been interested in water"––she studied water resources in urban infrastructure in college, before switching gears to studying water in different ecosystems in graduate school. She earned her MS and PhD from the University of California, Berkeley, where her research focused on civil systems and hydrology. She will affiliate in Bannard's Dorm and teach Precalculus Honors and Calculus B. She also hopes to learn about and get involved in the groups and activities around campus.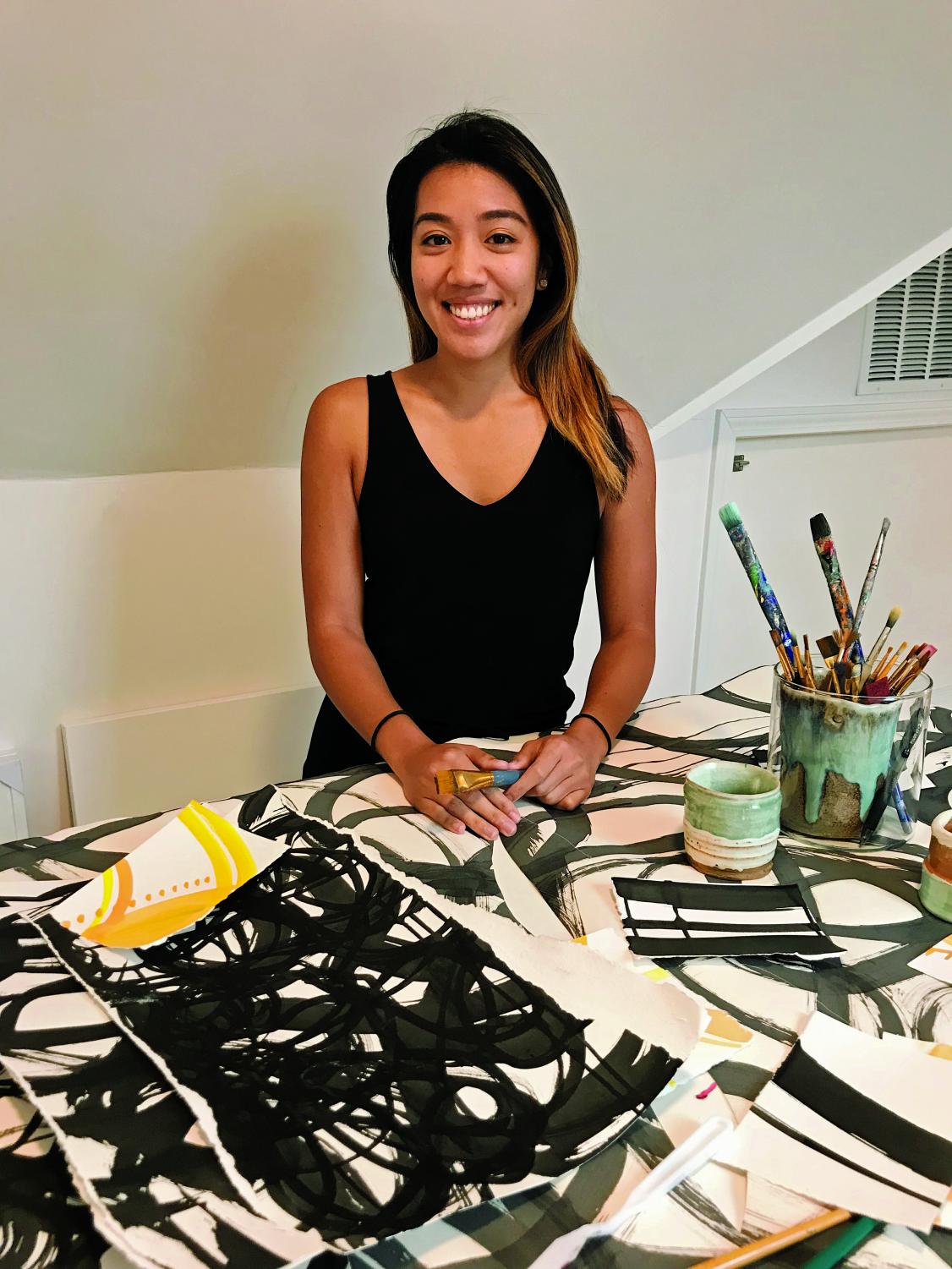 Jennifer Ho joins the Groton community as an art teacher following Ms. Van Gelder's retirement. Ms. Ho will teach second and third Form visual studies, painting, and printmaking. She will also co-direct the Brodigan Gallery with Ms. De Jesus-Akuete and affiliate in Fry's Dorm. Prior to Groton, she lived in Weymouth, Massachusetts, she was born in Hartford, Connecticut, and grew up in Singapore, where she attended both public schools and the international Singapore American School. Her experience there provided her "insight into an international education that treasures all subjects, including the arts." Ms. Ho earned a Bachelor of Fine Arts, a Master of Arts in Teaching, and an honorary teaching practicum from the University of Massachusetts Amherst, the Massachusetts College of Art and Design, and Boston Arts Academy respectively. She emphasizes that her classroom is inclusive and said that she aims to develop a strong classroom community through the arts. Outside of teaching, Ms. Ho enjoys a variety of activities—testing new cooking recipes, hiking with her dog Bubbles, exploring the quirks of a city, and spending time with her loved ones.