Lower School Athletes to Watch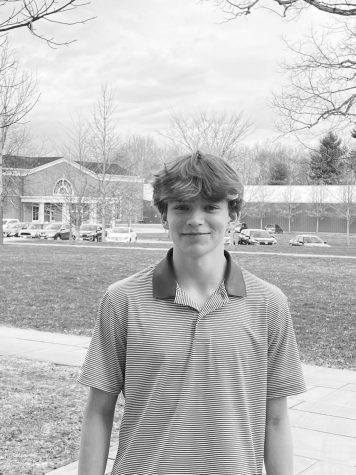 Christopher Hovet '25:
Chris started running in second form so that he could keep himself in good shape, but it only took Chris Hovet '25 a year to "fall in love with the team and the sport." He joined track and field to keep his body healthy—he then "found out how good it feels to go out there every day," and the improvement came naturally.
In addition to being a top runner on the track, Chris is also a supportive teammate and helps foster a healthy team environment. He enjoys the team atmosphere saying that "there is not an immense amount of pressure put on [me] by others", and "the only thing that is expected of me is to work as hard." Whether it's in practice or at a meet, it's a guarantee that Chris Hovet will put in his 100 percent as a runner and a teammate.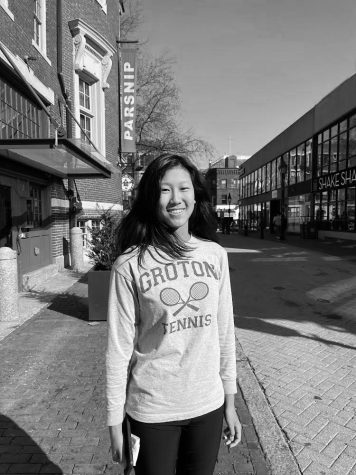 Caiyu Yang '25:
Although it's only Caiyu Yang's '25 first spring being a part of the varsity girls tennis team, she is already shaping up to be an ambitious player and talented addition to the team. Starting at six years old, Caiyu likes the physical and mental aspects of the sport and how a player must master both to win. She says she enjoys "thinking and strategizing while running around and hitting the ball."
Caiyu is welcomed with open arms by her teammates and her coach—she enjoys various aspects of practice like training with music in the background, sharing highlights of her day, and interacting with her supportive coach, Ryan Holmes. She is already looking ahead to the New England Championship and is excited to play tennis with her new team.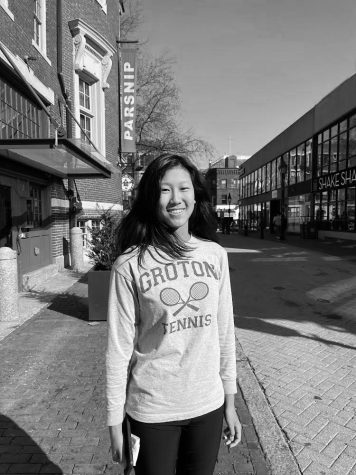 Matthew Scheible '25:
Lacrosse was brought to Matthew Scheible '25 by his friends in the third grade, and ever since then his passion for the sport has only risen. In his first few weeks of being a part of the team, Matthew has already built strong bonds with his teammates, and he loves "the comradely and tight relationships between players. 
Now Matthew is ready to bring his talents to the varsity lacrosse team and compete in the ISL, looking forward to bonding with his teammates and winning games.
Leave a Comment