Athlete of the Issue: Jack Fitzpatrick '16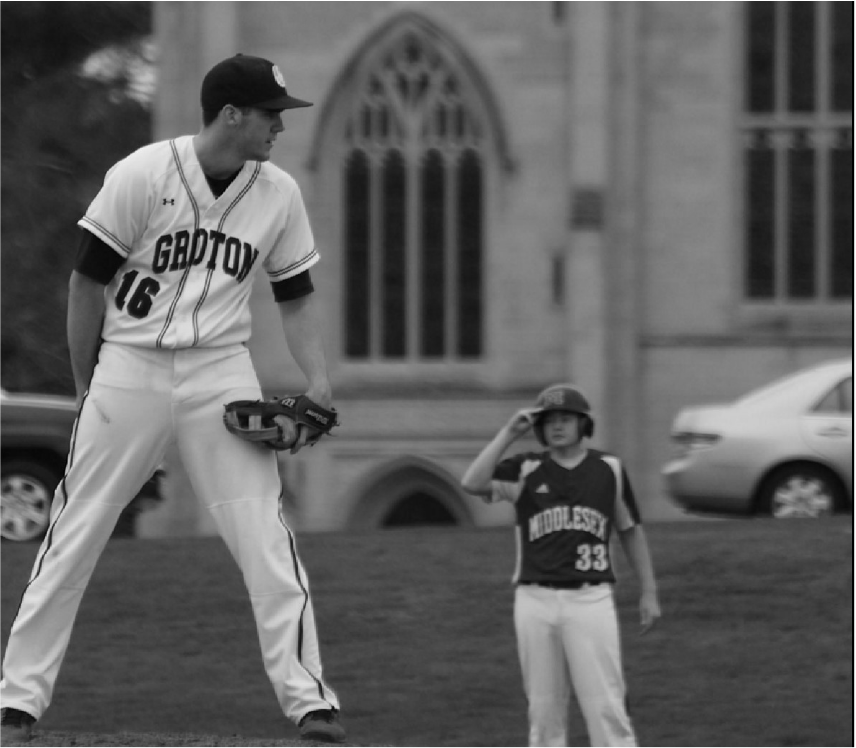 Jack Fitzpatrick '16 is a dual-varsity athlete in basketball and baseball who has played sports since childhood."I came out of the womb balling," he recalls. Sports were a way for Jack to make friends and have fun.
Jack has been on varsity basketball since his Fourth Form year. Renowned for his hustle across the ISL, he made an immediate impact on the team with his tenacious defense. Midway through his Fourth Form year he tore his meniscus, but his natural, athletic grit helped him fight through the season. Jack began his career as a bench player, worked his way to the role of sixth man, and finally started for most of his senior year.
"He is one of my favorite athletes and captains that I have ever coached," said Mr. Francis when asked about his experience coaching Jack. "For three years I knew that whenever Jack was on the floor, I was going to get everything that he had. As a captain, I felt that he was a voice for the team and I'm really going to miss him."
At the Winter Sports Banquet this winter, the ISL Sportsmanship Award was given to Jack. The league recognized him for fierce intensity during games, a high level of integrity, and sportsmanship. Jack also won varsity basketball's Coach's Award.
Matt O'Donnell '17 said, "Jack was a great leader. He always made sure we weren't slacking off and were ready for games. He always gave 100 percent during games and practice. Whether it was practice or film, Jack always made an impact and his leadership presence known."
The baseball program recognized Jack's talents early on, giving him a spot on the varsity team as a Third Former. Jack plays outfield, pitches, and occasionally dabbles with corner infield positions. He is also a captain for the team this year.
Jack's presence on the team has been well-noted. "Jack and I have been on the team since Third Form, and it's been awesome getting to grow as a player alongside him," noted Arthur Jelin '16, a fellow captain. "We obviously had two great pitchers in Johnny and Ben, but I remember the first time Jack started on the mound for varsity, and he shut down Middlesex in a huge win for us. Jack is a great teammate and captain because of his ability to be serious and hardworking while also throwing in some of his trademark jokes to keep everyone laughing."
Jack's favorite memory playing baseball was beating Belmont Hill last year. "It was a team we were not supposed to beat, but we were coming off a win against a good Andover team," he said. "These two games jumpstarted our season, allowing us to experience the success that ensued."
As he enters his last season of sports at Groton, he has high hopes for the baseball team and believes that they can be successful. After Jack walks across the stage during Prize Day, his legacy in athletics at Groton will be remembered for years to come.
About the Contributor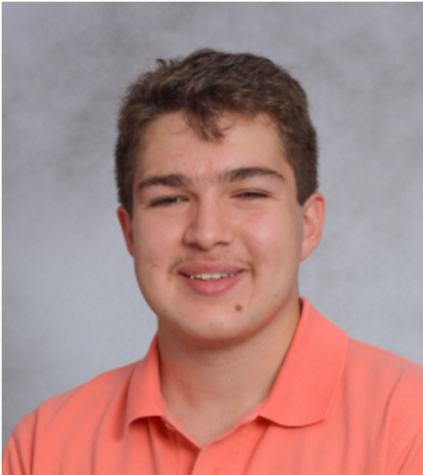 Aram Moossavi '17, Staff Writer
Aram Moossavi '17 is a Fifth Former from Winston-Salem, North Carolina. He has written for The Circle Voice for two years and is currently a staff writer....