Spring Sports Preview
Boys' Lacrosse
Despite the departure of several impact players, boys varsity lacrosse has a great amount of returning talent. Led by Sixth Form captains John Beatty '16, Wells Burrell '16, and Mike Brown '16, the team hopes to capitalize on the defensive end of the field.
Brown says the team has "a number of talented young players who will be able to learn a lot from the more experienced members of the team." The team's preseason trip to Arizona was a great opportunity not only to improve athletically, but to become a more cohesive group off of the field as well.
Girls' Lacrosse
Girls lacrosse expects to have a successful season. With six seniors, all of whom have been on the team for three or more years, there is a lot of depth and strong leadership. Coach Giles also joins the team for her first season as head coach. Caroline Fisher '17, in her second season on the team, says "we have a great dynamic off the field, which we hope will translate into successful play. Our strong group of seniors have set a tone of intensity, but we also have a great time together." 2016 could be one of the most successful seasons in Groton girls' lacrosse's recent history.
Boys' Tennis
With the top four players on last season's ladder all returning, boys' tennis expects to have a strong showing this season. Captain and Sixth Former Michael You returns for his fifth season on the team, and is hopeful about his team's chances to win an ISL Championship.
Girls' Tennis
Historically one of the strongest teams in New England, girls varsity tennis returns many of their top players for what looks to be an exciting season. Captain Sunny Chai '16 says she is "excited about the upcoming season. With lots of strong returning players, we hope to be competitive at the New England Championships."
Several of the Zebras' top players are Lower Schoolers, and so the program looks to remain strong for the next several years.
Baseball
With lots of young talent and a number of new players, 2016 seems promising for Groton baseball. Veteran players include captains Jack Fitzpatrick '16 and Arthur Jelin '16 as well as three-year team member Ward Betts '16, all of whose leadership and experience will be especially important given the number of under-formers this season.
Cam Schmitt '18, in his first season on the team, says, "We hope to improve throughout the season as we become an increasingly cohesive group."
Boys' Crew
Boys crew has a history of success, and this year does not appear to be an exception. With lots of depth, all four boats are strong. Sixth Formers Nick Barry, Charlie Patton and Andrew Sudol are this year's captains, and Coach Andy Anderson is the first and second boat coach for this season. Going into his final season on the team, Charlie Patton says that he is "looking forward to a great season and working hard out on the water."
Girls' Crew
Girls crew sustained an early setback when Sixth Form captain Nena Atkinson had a season-ending injury; however, a number of younger rowers stepped up to fill her position. Verity Lynch '17 says, "As a group, we bring a great attitude to practice every day, and hopefully our hard work will translate to success in our races."
Track and Field
Despite only being in its sixth season as a varsity sport, track and field has become one of Groton's most popular spring sports, and though the team is often the underdog, it has had much success in the program's relatively short history. With a roster of over forty students, the team has lots of depth and a variety of abilities. The Zebras, in the field events, will rely on the talents of Zizi Kendall '17, who routinely racks up high scores in pole vaulting. Tyler Brooks '17, returning for his second season, says that the team has "a lot of potential and talent."
About the Contributors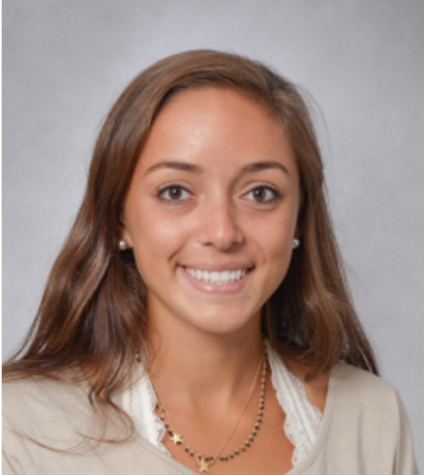 Delaney Tantillo '17, Sports Editor
Delaney Tantillo '17 is from Weston, Massachusetts and began writing for The Circle Voice in Third Form. She enjoys writing for the Sports section, especially...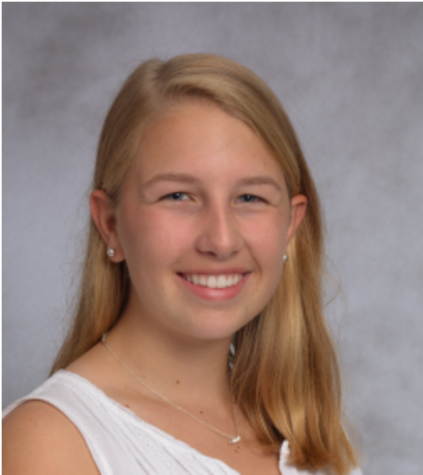 Allie Banks '16, Photography Editor
Allie Banks '16 has been on the CV staff for three years and has worked as Photography Editor for two of them. Starting on the staff in Fourth Form as...