Lower School Athletes to Watch
Jack Christensen '25
Info: Third Form, Varsity Soccer, Position: Goalkeeper 
Jack Christensen '25 is the guy we want to protect our goal. Although his athletic instinct and goalkeeper IQ are already incredible, they are only improving. His goal kicks and punts have great range and are accurate. His length makes it a painful experience for even the most talented strikers to put a ball past him. Prior to Groton, he played for a travel team in Indiana, which has competed in several state-level tournaments and won silver. We are excited to see him keep denying goals and helping the Zebras reach great levels of success.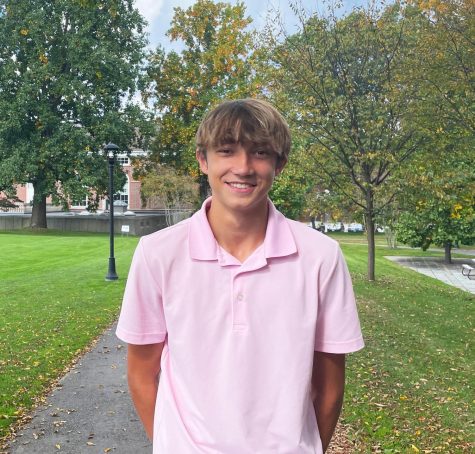 Maddie Cronan '25
Info: Third Form, Varsity Field Hockey, Position: Midfielder
Maddie Cronan '25 brings young talent to the Zebras' field hockey team, where she has quickly proven to be a reliable force in left midfield. Although only in third form, she is a leader on the field and is well-respected by her teammates. We should not be surprised to see her develop and help drive the girls' field hockey team to success. We should all be excited to see how Maddie flourishes through the years on the turf!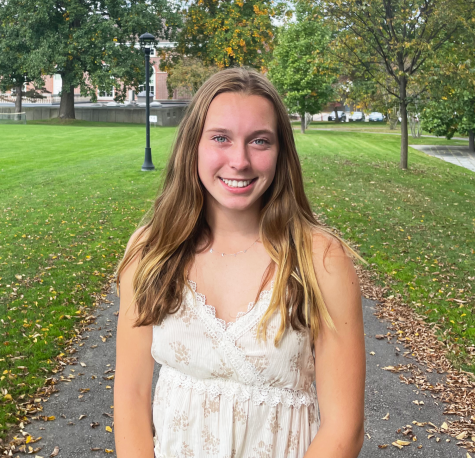 Laurie Dubois '25
Info: Third Form, Varsity Volleyball, Position: Middle Blocker/Striker,
Laurie Dubois '25, from New York City, is already starting on the varsity volleyball level. Playing the middle blocker and striker position, she is coachable, hard-working, and versatile on the court. In just the first few games, she has had a tremendous impact, especially from her serves and blocks. Her favorite team celebration happens after an ace and consists of the whole team screaming "one, two, three, four, everybody hit the floor–ace!" the whole team then simultaneously hits the court. A bright future is in store for the Zebra's volleyball team!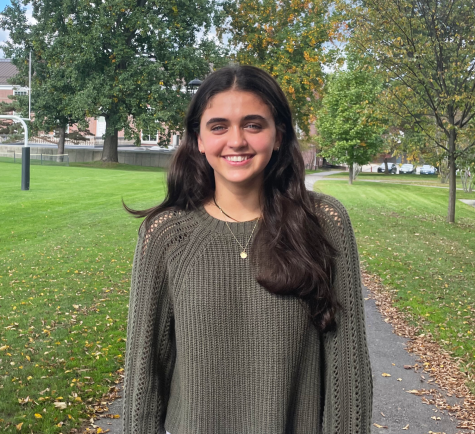 Salim Hill '25
Info: Third form, Varsity Football, Position: Quarterback
Salim Hill '25, from Sudbury, Massachusetts, is going to be running the show here for the Zeebs on the football gridiron for the next couple of years. He plans on playing mainly the quarterback position, in which he will thrive because his already varsity-level arm will only be improving. Salim started playing football when he was 13 and his favorite football player is ex-NFL quarterback Cam Newton. Salim, like Newton, is mobile and can get out of tight situations. He is a natural-born leader, a great older brother to Nasir Hill '26 who is also on the football team, and ready to bring success to the team in the coming years. Keep an eye out for Salim #Zebranation.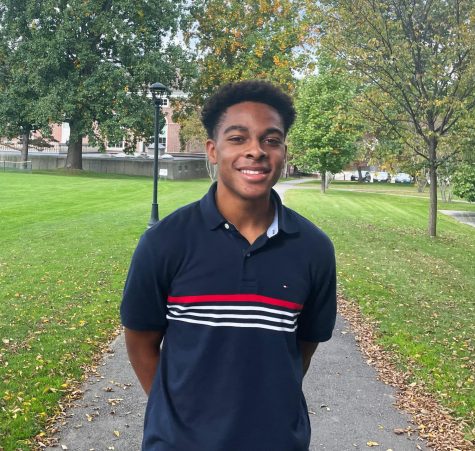 Leave a Comment