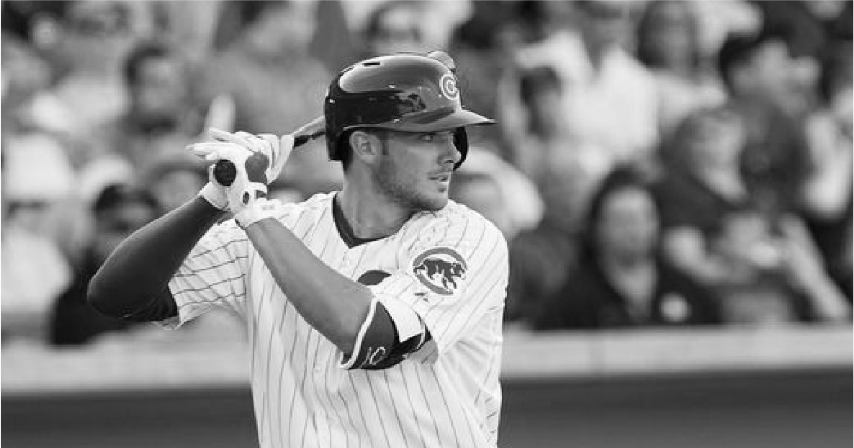 FROM USA TODAY
Winner of AL East
Boston Red Sox
Projected Record: 88-74
There are a lot of question marks that go along with this team, and the division is going to be competitive. Nevertheless, the Red Sox have an offense with the potential to be explosive, a revamped bullpen, and they have an ace pitcher in David Price. They have needed an ace badly since Jon Lester was traded in 2014. Obviously, the so-far botched signings Pablo Sandoval and Hanley Ramirez need to have significant bounce back campaigns.
The young studs Mookie Betts, Jackie Bradley Jr., and Xander Bogaerts need to build on their strong 2015 seasons. With an aggressive offseason and high payroll, the Red Sox have few excuses not to send fan favorite slugger David Ortiz off with a deep run in the playoffs.
Winner of AL Central
Kansas City Royals
Projected Record: 90-72
As they proved in 2015, the Kansas City Royals are for real. What the Royals lack in a true superstar, they make up for in hustle, spotless defense, situational hitting, and bullpen.
There is little doubt that this Ned Yost-led squad has solid team chemistry and will not let their tight grip on this division slip away. The Royals are counting on strong years from several veteran pitchers, such as Edinson Volquez, Ian Kennedy, and Kris Medlen. With Alex Gordon back in left field, cannon-armed Salvador Perez behind the dish, and confidence through the roof, there is little standing in the way of the reigning champs.
Winner of AL West
Houston Astros
Projected Record: 92-70
The Astros are primed to be terrific in 2015 because being young is a great thing to be.
2015 AL Rookie of the Year Carlos Correa looks like the best young shortstop since… wait for it… Derek Jeter.
"Veteran" second baseman Jose Altuve is the best contact hitter in the MLB. Lastly, the MLB just got a taste of what Houston's young rotation has the potential to do behind ace Dallas Keuchel.
Winner of NL East
Washington Nationals
Projected Record: 92-70
Yes, the expectations are sky high again. The Nationals still have most of the pieces they had last year when they were the World Series favorite, and (hopefully) a new attitude with manager Dusty Baker. The Nationals have one of the two best players in the league and reigning NL MVP in Bryce Harper, who can carry the offense on his back with just the slightest bit of help (.330/42/99 in 2015).
The rotation has Max Scherzer, who is coming off a year in which he had two no-hitters, along with veteran Gio Gonzalez, and the still-promising Stephen Strasburg. We predict that this team will be able to stave off the tenacious Mets and their stud rotation in the regular season.
Winner of NL Central
Chicago Cubs
Projected Record: 95-67
Can they do it? For the Cubs, the first thing they must do is win a division that is never a cakewalk. One thing is for sure, though, the Cubs are on the cusp, and many think their 108-year curse can end this year.
Manager Joe Maddon and the Chicago faithful are counting on the abundance of young talent in Kris Bryant, Addison Russell, Kyle Schwarber, Javier Baez, and Jorge Soler. Stars Anthony Rizzo and Jason Heyward, like Altuve on the Astros, are "veterans" on this team, and they are both poised for another strong season. Finally, the rotation is hungry for more with 2015 Cy Young Winner Jake Arrieta and veterans Jon Lester and John Lackey with World Series experience.
Winner of NL West
San Francisco Giants
Projected Record: 93-69
The Giants have won three of the last five World Series, and all of those fall on even-numbered years. In 2016, they are right back in contention for another championship.
During the offseason, the Giants backed their ace Madison Bumgarner with proven starters Johnny Cueto and Jeff Samardzija. Also, they have the best-hitting catcher in the league in Buster Posey. Much like the Royals, the Giants play really solid baseball, which always makes them contenders in the packed NL West.